VIDEO CONFERENCING / TELEPRESENCE
Video is a highly effective medium for announcements, training, meetings, project management, and even recruitment. It provides lifelike communication with stunning high definition (HD) visualization -- allowing you to collaborate across geographical boundaries like never before, saving travel costs and improving productivity.
With video conferencing solutions from MetroNet, you get an integrated set of services to help you optimize telepresence, conference room and desktop video capabilities.
WHY MetroNet
You will have the confidence of knowing that you are working with Video Conferencing and Tele presence 'Advance Technology Partner (ATP)' certified by Cisco in both MPLS networks and video technologies to provide you with the best possible video conferencing solution. As a leading provider of information and communication technology, we are in a unique position to provide multi-vendor interoperability for a truly unified and multimedia communications environment.
An end-to-end solution
With us, you're always backed by a team of dedicated professionals, who provide a range of services and support including: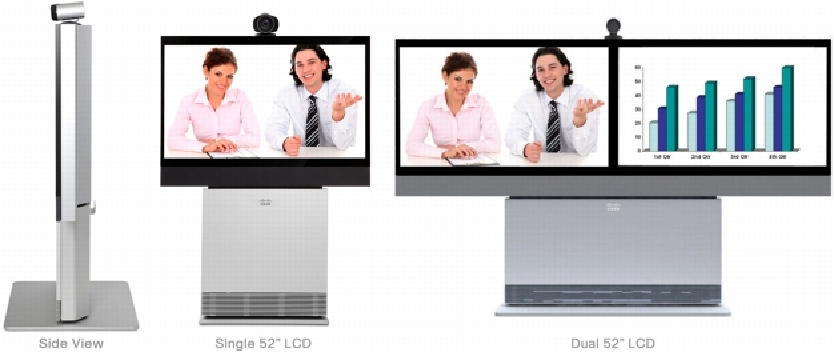 style="padding-bottom:0;">Planning:
Consulting and design
Network readiness assessment
Design & rollout documentation
Pre-implementation planning
Implementation:
System integration
Project management
Deployment & installation
Management and support:
Help desk
Monitoring and remote management
Maintenance and on-site support
Managed bridging service
MetroNet-assisted video conferences - Our multipoint bridging capability makes it possible to connect multiple sites together into one video conference. We work with your equipment, your schedule and your meeting requirements to make your video conference easy and trouble-free.
Hardware and Network Selection - For being country's leading fiber optic network (no limitation on bandwidth) provider let us recommend the best solution for you, including networks, hardware from all of the leading manufacturers e.g. Cisco, Polycom, Lifesize, Panasonic, Huawei...etc and multimedia room systems.
Software based VC Selection - We 've also partnered with leading innovative software based solution providers like Peoplelink, VeaMea, Telemerge Canada Inc.