CLOUD STORAGE
Back up as Service
Access your data from nearly anywhere in the world using Cloud Storage, a secure and easy way to store, access, and protect your data via our high-speed network. Our secure servers are stored in data centers which feature ultra-redundant power, HVAC and networking systems with no single point of failure. They are monitored 24/7, 365 days a year to ensure no harm comes to the servers or files stored.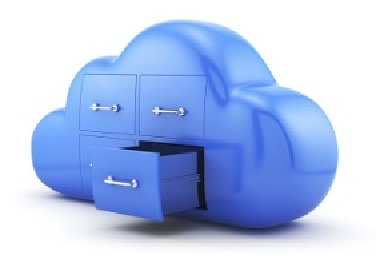 Bank Grade Security - We take the security and privacy of your data very seriously. All your files are encrypted and secure with 265 Bit " Bank Grade" Encryption.
100% Automated - Losing even half a day's data is painful; So we make backups automated. You can set the frequency and schedule automated backups.